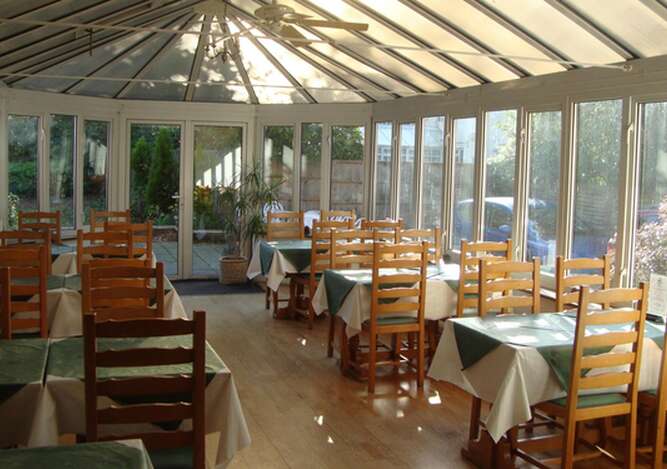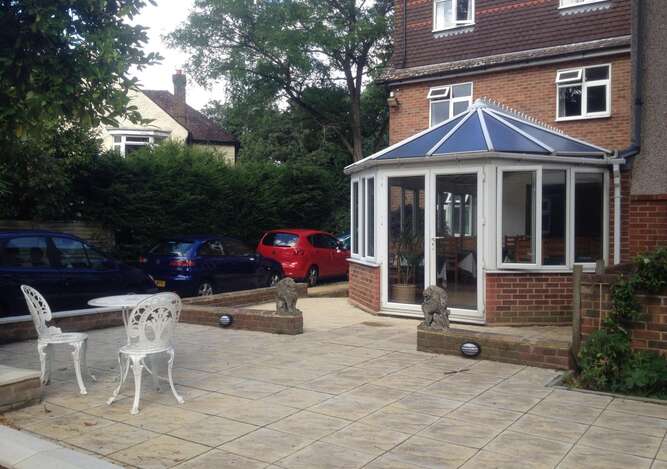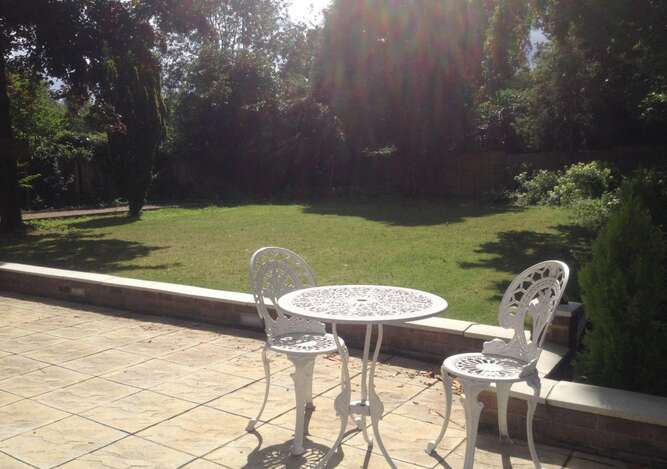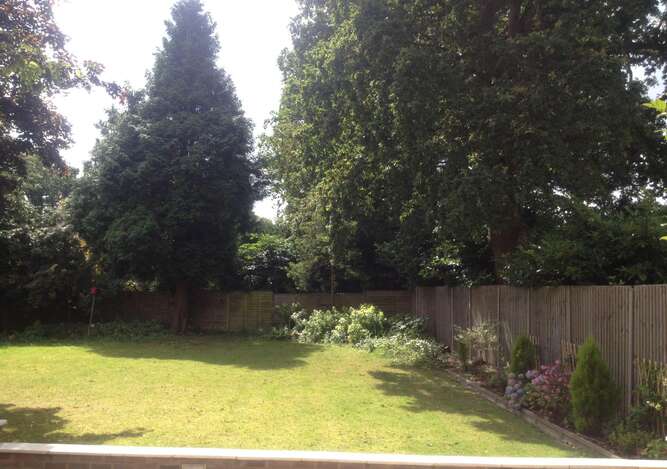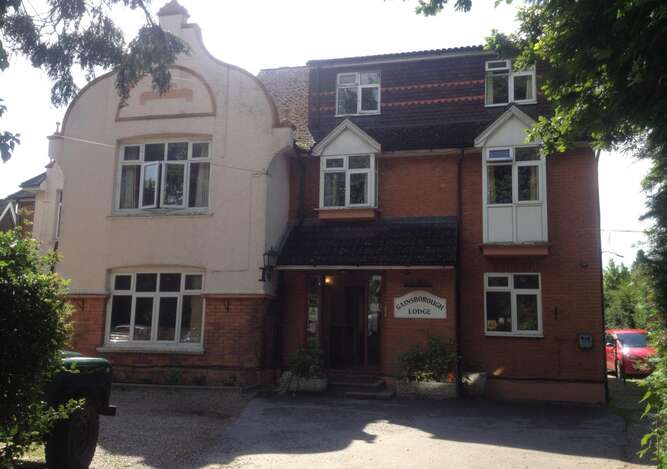 Gatwick Parking
Gatwick car parking at competitive rates.
Gainsborough Lodge provides competitively priced Gatwick car parking with:
All car parking on site.
AIRPORT TRANSFER to and from Gatwick Airport. - one free transfer
(9am to 11pm, on the hour and half past when requested)
Our retrieval of your vehicle.
Discounted car parking for all hotel guests.
Daily Parking Charges
Gatwick Car Parking only (minimum 7 Nights)
May-Oct £12.00
Nov-Apr £10.00
Car Parking (with accommodation - minimum 7 Nights)
May-Oct £8.00
Nov-Apr £6.00
(Please contact us about the parking of commercial vehicles.)
Subject to availability